Hi! I'm Shirley
I help business owners to identify a clear pathway to explode their business and hold their hand, or kick their butt, to get them there.
Get Started by Discovering the Missing Link in your Business Today!
Find the Missing Link
The Action Squad is designed for those who are looking for someone to keep them on track to achieving their goals and enabling a BREAKTHROUGH YEAR in your business and your life.
With my Boost and Growth Coaching programs, you'll design a clear, specific step-by-step business growth pathway and identify the exact actions to take to achieve the business of your dreams!
In the Action Club, the systems, strategies and action items, I use to create, that you can implement into your business immediately!
Shirley Taylor is an active mum from Melbourne, Australia who, after 13 years in administration and two children, decided there was more to life than the 9-5 slog.
Starting in 2012, she made the massive shift to build her own coaching business. She works closely with business owners, entrepreneurs, and direct sales representatives to identify and create a clear pathway to expanding their business, and then to help them reach those goals.
She also facilitates a Direct Sales Mastermind in Essendon, VIC.
When Shirley isn't working, she can be found with her nose deep in a book, having fun with her family or seeing the world.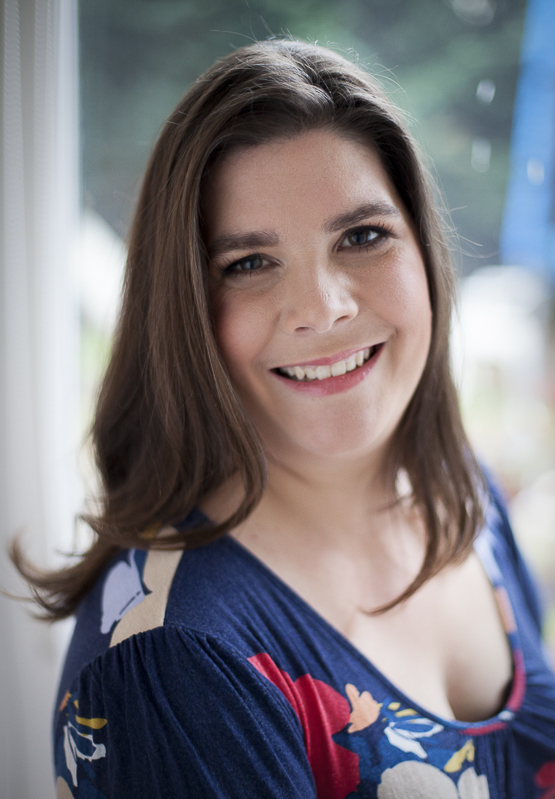 "Being a Solo Business Owner you have so many different ideas and plans on how to build your business and sitting down with Shirley definitely gave me a clearer picture into which direction I need to move my business.
Thanks Shirley. My head isn't in a mass of business fog anymore. I know exactly what I need to be doing to reach my business goals. I would highly recommend anyone who would like to use Shirley as their Business Coach to reach their business goals.
Amanda
"I can't thank Shirley enough for getting my online business up and running. Without Shirley, I would still be procrastinating on my ideal online program. Shirley has made the process look easy. Her encouragement and time to explain each step have been fantastic.
I would highly recommend Shirley for her services and expertise"
Anita